Apple Mac, iPad/ iPhone, and iCloud Basics.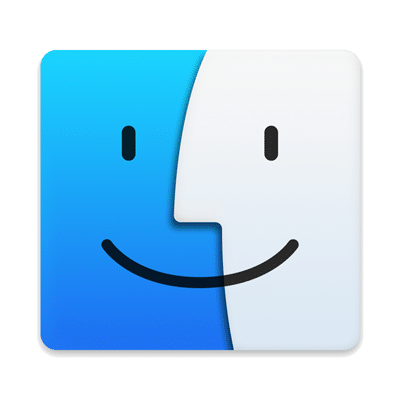 In just one of our 2 hour Apple Mac training sessions we guarantee to set you on the right path, so your confidence and abilities grow naturally through ongoing usage. We will teach you:
The fundamentals of the Mac, from using the Finder, organising your files and folders, to confidently navigating your way around the computer.
Backing up your important files using Time Machine.
Setting up, and using your Apple ID across your devices, to make purchases from the Mac App Store, the iTunes Store, and the iOS App Store.
Setting up iCloud, and other cloud services, such as Gmail, or your work email account, so all of your devices are in sync.
Flexible training
We understand that everyone's training needs are unique. So, in addition to the Mac basics, we adapt our training to include the topics that are important to you. Whatever it is that you need to do on a daily basis, our aim is to help you work efficiently, and become self-sufficient (although we're always a phone call away to help with the everyday problems that arise, if need be!).
Why choose us?
Many people find the Apple Store workshops inflexible, and the busy environment can be distracting. If you've tried the Apple in-store lessons and found they didn't work for you, perhaps we're just the service you're looking for. As we get to know all of our customers, our advice and support is always tailored to your needs. Call us now on 020 8204 7562 to see how we can help you, or your business.