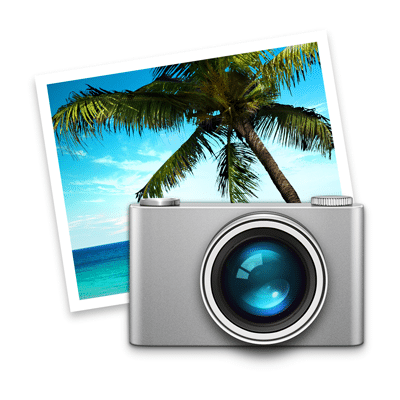 iPhoto Tuition
We can show you tips and tricks to efficiently manage your iPhoto library, and organise your photos. Through taking advantage of iPhoto's various features, such as Faces, Places, Keywords, Ratings, and Smart Albums, we can help you:
keep your iPhoto library organised
quickly hone in on occasions or events
weed out the throw-away photos
have your best shots automatically gathered into Smart Albums
take advantage of iCloud's Shared Photos Stream, so you can share collections of photos with family and friends, and have them contribute, too.
iPhoto is a photo library manager, as well as a photo editor. But you don't have to stick to iPhoto for either of these tasks. If you prefer using a different application, such as Photoshop, Aperture, Adobe Lightroom, Pixelmator..that's fine. We can help there, too. You just need to decide what app you're going to use to manage your photo library, and what app(s) you want to edit your photos in. Our aim is to provide ways to help speed up your workflow.
iPhoto Help
Is your iPhoto library a mess? Perhaps you have lots of duplicates, do your photos seem to be broken, or have disappeared altogether? Perhaps your photos are scattered across various devices and iCloud's Photo Stream.
We can fix your iPhoto library, consolidate your photos so you know exactly where they are, and ensure they're safely backed up. We can also get rid of duplicates, and tame your Photo Stream so your photos are safe, and appear where you want them to be.
Photos in the Cloud: Apple's new Photos app.
In late 2014, Apple introduced iCloud Photo Library, and the new Photos app, allowing you to store your entire photo library in the cloud, and provide access to that library across all of your devices. Of course, this relies on an internet connection, and not everyone is comfortable with storing their photos on the internet, and would rather store them 'off-line'. Either way, we're on-hand to advise and assist.