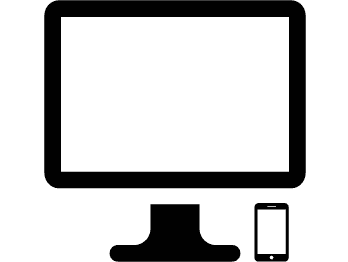 Apple Mac Help and Training.
For small businesses and homes in and around London.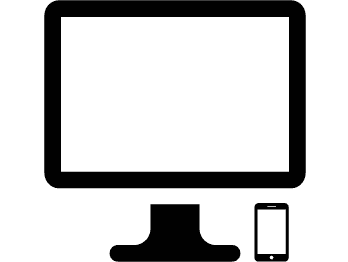 Fixing Apple Mac, iPhone or iPad problems can be frustrating and time consuming. Getting the most out of your devices, and having them work in a way that's just right for you requires a fair amount of research.
We do the research, provide impartial advice, and can take care of the technical problems for you, allowing you freedom to get on with your life.
As well as Apple Mac technical support, we also provide training and one-to-one tuition. So, if you're looking for Apple Mac help, and want to learn how to be more self sufficient at the same time, we're delighted to advise.
Our Apple Mac help, one-to-one tuition and group training can be adapted to your needs. We cover Mac basics, Pro apps, and just about everything in-between, in a down-to-earth, flexible manor. If you have specific training needs, get in touch and we'll let you know how we can be of assistance to you.
With over 15 years experience, we've literally helped hundreds of homes and small businesses, so you can be sure you're in safe hands.
Why not give us a call for a chat? After a little pondering, we can identify what's needed, and devise a plan. We'll visit you at your home or office (no call out fee!*). And with our simple, transparent pricing, you'll always know exactly where you're at in terms of costs.
Mac and OS X are trademarks of Apple Inc., registered in the U.S. and other countries