Independent Apple Mac Support in London
Learn how to solve your Apple Mac problems quickly without it costing you a fortune.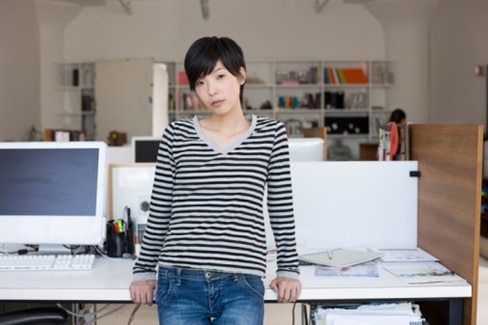 Mac Thing knows what it's like to be a small business that relies on a working Mac, and how the inconvenience of technical problems can cost you time and money. You could spend hours trawling forums and reading manuals. We've done the research, so why not allow our Mac Support service take care of the technical problems for you?
Apple Mac Technical Support for Homes & Small Businesses.
We are one of the leaders in our field when it comes to home and small business Apple Mac tech support. With over 15 years experience we've literally helped hundreds of businesses and home users get their Apple Macs back on track!
Our bespoke service to you is simple:
Home / Office Visits: we visit you rather than the inconvenience of you having to visit us.
No hidden charges: we're always transparent with our charges so you know where you are.
Apple Mac Support: maintenance, repairs and upgrades.
For Macs that won't start up, are slow to operate, or are just simply in a mess, we assess and resolve problems quickly and efficiently, and will keep you informed every step of the way. We can carry out hardware repair and upgrades on most of the Apple hardware range on-site, including Macbook Pro's, iMacs, iPhones and iPads, at a time and place that suits you. If we can't carry out the repair, we offer impartial advice on the best cost and time efficient services out there.
Call us now on 020 8204 7562. Let us explain how Mac Thing can help you. We've been using, and providing Apple Mac technical support in London since the late 90's, and have practical experience in areas where the Mac is typically deployed.
Mac and OS X are trademarks of Apple Inc., registered in the U.S. and other countries